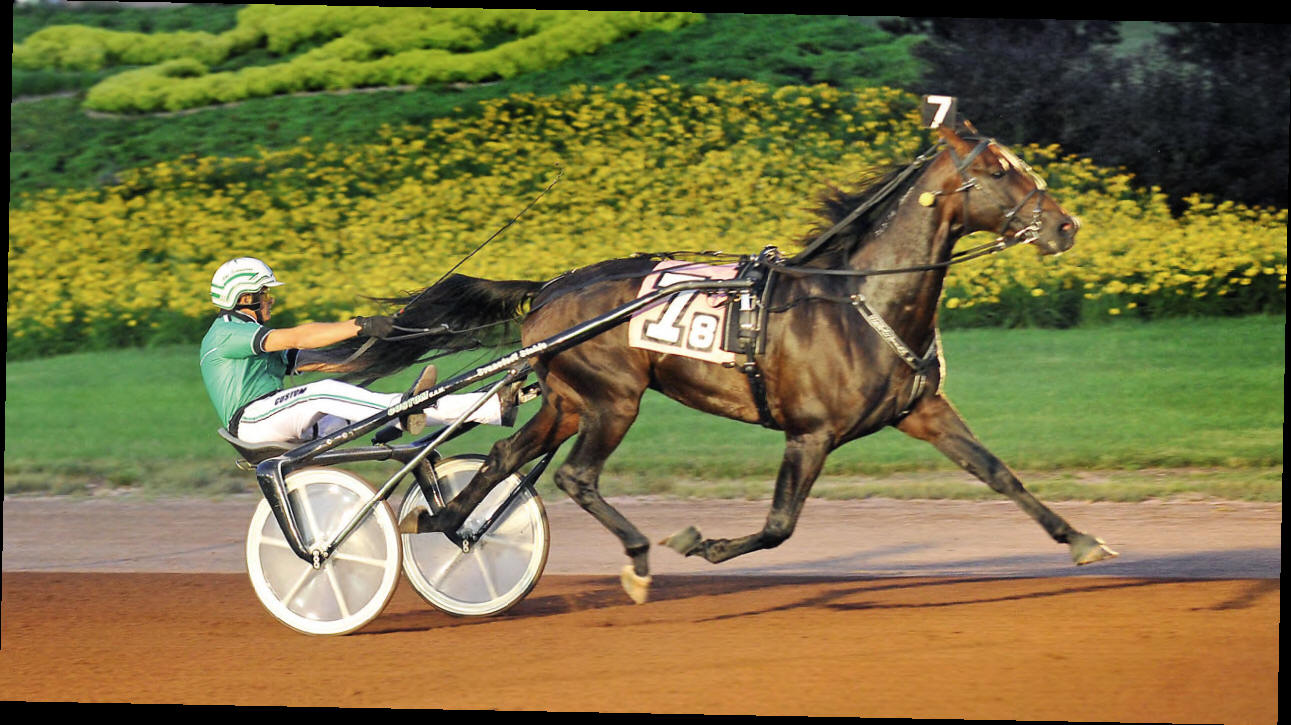 Sebastian K. gaffelbandsskadad – Tävlingskarriären avslutad.

Det är med stor smärta i hjärtat som Sebastian Ks ägare, Tristan Sjöberg och Michael Knutsson, meddelar att hans första start för säsongen 2015 blev också den sista i Sebastian Ks fantastiska karriär.
Årsdebuten skedde i Sun Invitational på Pocono Downs den 4 juli i Pennsylvania, USA. Ironiskt nog på samma bana den 28 juni förra året som Sebastian K slog det absoluta världsrekordet – oavsett banlängd, kön och ålder – på fantastiska 1,07.7a/1609m (1:49.0/mile) på tusenmeters-banan.
Två fristående ultraljud bekräftar tyvärr skadan högt upp på vänster bak, strax under hasen. Normalt är återhämtningstiden sex till nio månader men med tanke på att Sebastian K. nu är nio år gammal beslutar ägarna att avsluta hans tävlingskarriär med flaggan i topp. Sebastian K. kommer nu att bli avelshingst på heltid i USA.
Sebastian K. har glatt många svenska travfans genom åren och tog USA:s travpublik med storm då han följde med Åke Svanstedt till USA 2013. Han har sprungit under 1,10.0 vid hela elva tillfällen och under 1,09.0 fem gånger. I och med förra veckans prispengar gick Sebastian K. upp på 10 i topp-listan över mest inkörda pengar av svenska travhästar genom tiderna. Han slutar karriären efter 77 starter, varav 34 segrar och totala prissumman 20 269 963 kronor.
Sebastian K. vann "Årets Häst" samt "Årets Äldre" på Travgalan 2012. Efter hans fantastiska säsong i USA 2014 vann han "Årets Äldre" samt prestigefyllda "Racing Moment of the Year" som röstas fram av den amerikanska travpubliken.
Michael Knutsson – "Ett oerhört tråkigt och abrupt slut på en saga som har glatt familjen i så många år. Vi har fått varit med om en resa som är få förunnat. Enligt rapporterna de senaste månaderna har "Sebbe" aldrig känts så här bra men tyvärr hann vi aldrig få bekräftat om han verkligen var på toppen av tävlingskarriären. Nu kommer han att bli hingst på heltid och vi hoppas på att få framgångsrika avkommor från världens snabbaste häst genom tiderna."

Pressmeddelande är i från Knutsson Trotting